Announcements and Articles

治理是区块链领域的一大难题,有很多设计非常有趣的治理类项目但鲜少有人问津,故真本聪特此开设治理类专题项目科普,为大家介绍业界一些有意思的治理类题材项目。
"There are multiple advantages of using an online voting system like Agora: citizens can vote from anywhere using their computer or phone; online elections are inexpensive, requiring far less manual labor; elections are also more accessible and people don't need to take time off work or pay for transportation to vote; their privacy and their votes secured with a blockchain. Using blockchain also guarantees the entire election can be easily monitored and electoral frauds become impossible as every vote is verified as genuine."

"Agora is a great project, and it has a lot of potential in the blockchain technology. It offers a service which is highly anticipated, and without a doubt, the project will be a success. With an experienced team such as Agora's, there's no question that Agora will revolutionize transparency and security of blockchain."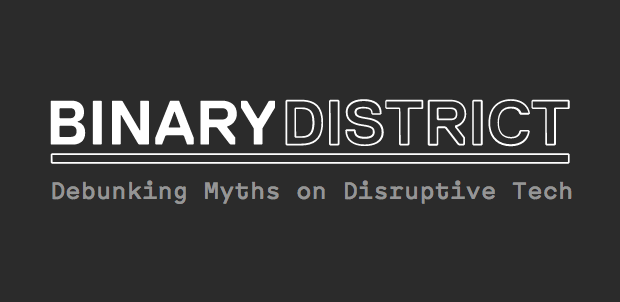 "More than being efficient, the removal of human intermediaries from the voting process eliminates not only mistakes, but also corruption and coercion. There are a number of illegitimate democracies that have come into power through voter fraud, but through blockchain, this would be an impossibility."
"By the middle of this century according to Gammar, most countries will use some form of digital voting and the blockchain appears in its eyes as the most appropriate one."
"One of the main reasons this is possible is inherently in Blockchain's nature: Decentralised and transparent. Essentially, it has the ability to combat many political electoral problems."
"In the March 2018 Sierra Leone presidential election, blockchain voting technology from Switzerland-based blockchain startup Agora was tested at around 280 polling stations alongside the country's traditional polling mechanism."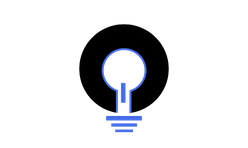 "If this vision spreads to the world election process, this could revolutionize the entire system and seems to be able to solve the majority of issues concerning voting today."

"Agora not only has the necessary technology and knowhow to disrupt how we vote, but also has the right network of politicians and institutions who are interested in returning trust back to a vulnerable ecosystem."
"
BBC
In a world first, blockchain technology was used in one district during Sierra Leone recent election and provided a method of transmitting electronic results that could not be hacked.
March 7, 2018 / Read Full Article
"
Futurism
Agora's work in Sierra Leone marked an important milestone on the path to a more transparent and fair democracy built on blockchain technology.
March 9, 2018 / Read Full Article
"
CCN
This event marks an important first step towards improving the democratic process in countries historically impacted by fraud and corruption with paper ballots.
March 9, 2018 / Read Full Article
"
Quartz Africa
A more transparent system could help restore trust.
March 13, 2018 / Read Full Article
"
TG Daily
Agora could permanently alter voting habits and patterns for the better.
March 12, 2018 / Read Full Article
"
PC MAGAZINE
Agora's results show how blockchain-based voting systems can not only provide transparent results, but supply election committees with detailed voting breakdowns and data as well.
March 13, 2018 / Read Full Article